DEAR C3 FAMILY
We are excited to provide resources for your home to make this summer the BEST SUMMER EVER!
Summer is a great opportunity to be intentional about your growth: personally, with your spouse, and with your kids. As you prepare for these months ahead, we want to equip you to make this a significant time for you and your family. This kit is our gift to you and our hope is the information and activities will foster great conversations and experiences with your spouse, teens and kids. We as a staff are praying for you and your family and are excited to hear about how this summer has been your BEST SUMMER EVER!

Enjoying the Son,

Joe Wisley
Family Life Minister
Click the links below to access all the resources available then be sure to use #c3bse and post pictures of you and your family or friends enjoying the Best Summer Ever on your social media pages!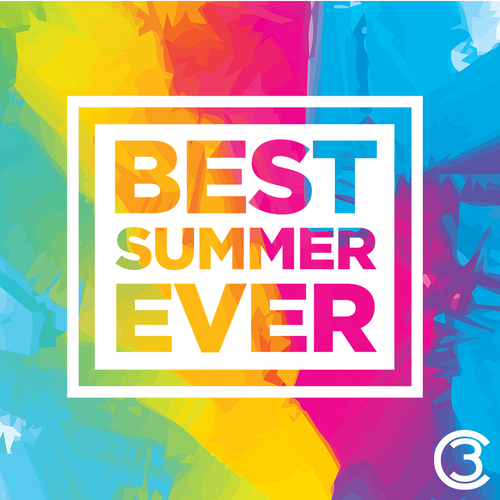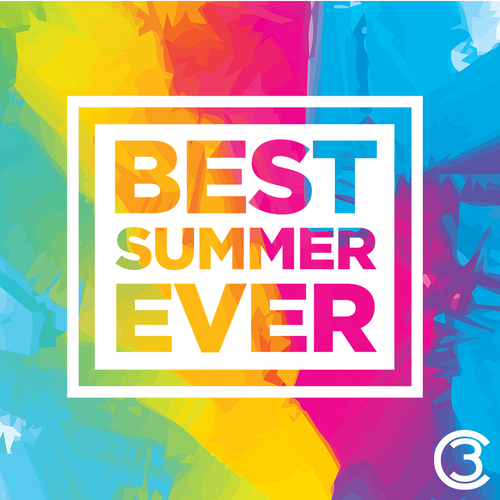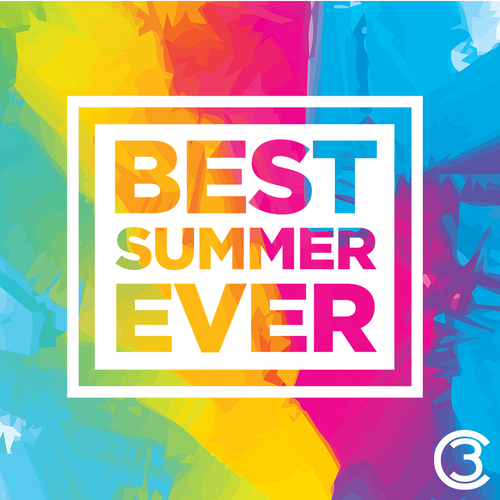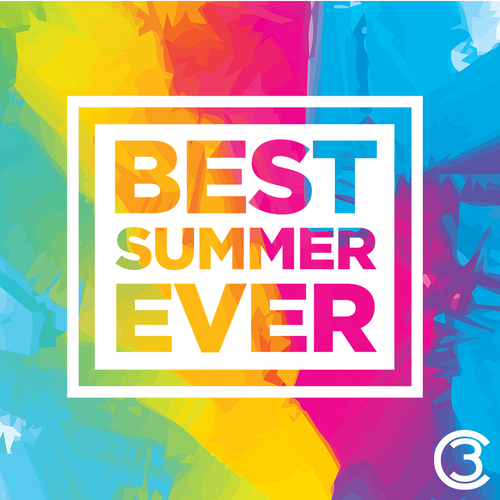 Need more information or want to share a Best Summer Ever moment?
Fill out the form below and we will get in touch with you soon.